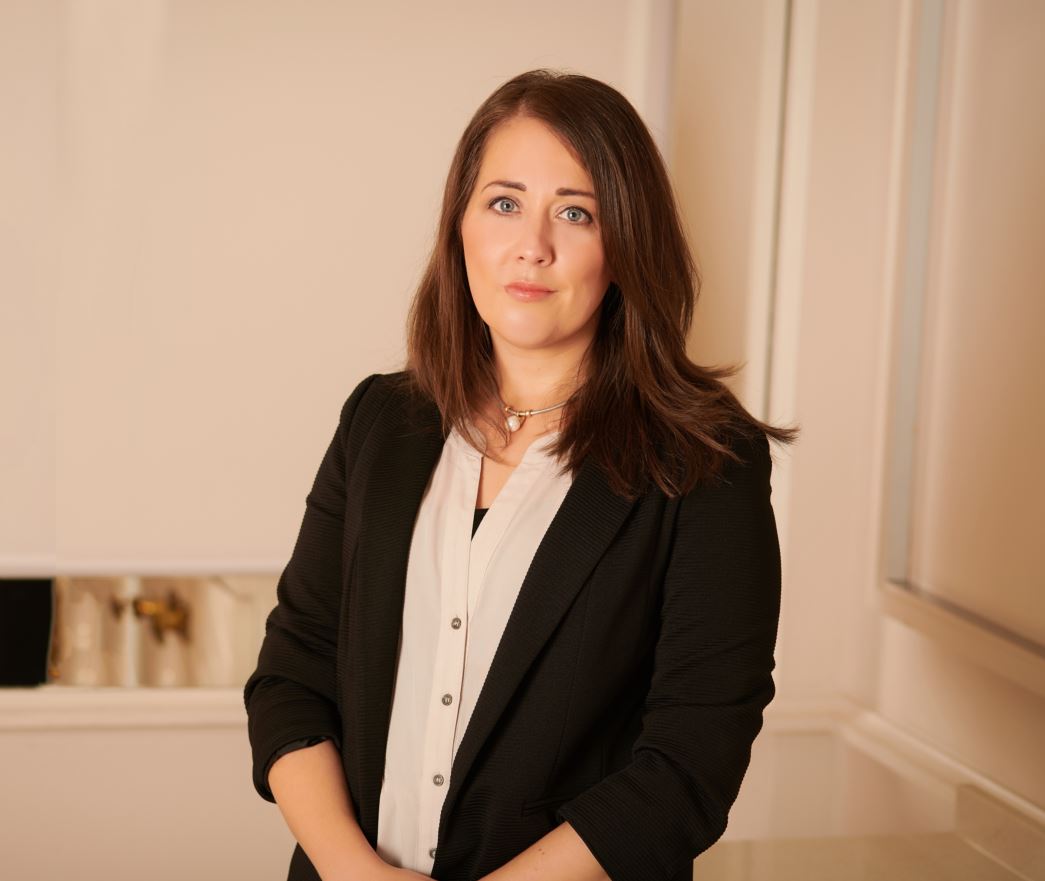 Anna Mercer
Anna is an experienced political advisor, and works on a range of different accounts including global brands, public sector agencies and organisations in the private and voluntary sectors. As Stratagem's in-house Brexit lead, her current work includes assisting clients in their responses to issues around the UK's exit from the European Union. 
This is underpinned by Anna's understanding of political and Assembly processes, having served as Parliamentary Officer for two MLAs where she worked across various functions, including developing a Private Member's Bill, running an all-party group, along with managing several election campaigns. She also served as the Communications and Engagement Manager to the Commissioner for Older People.
Anna enjoys the challenge of bringing policy objectives to target audiences and will usually be found looking for creative ways of ensuring that her clients' messages are heard by the right people.