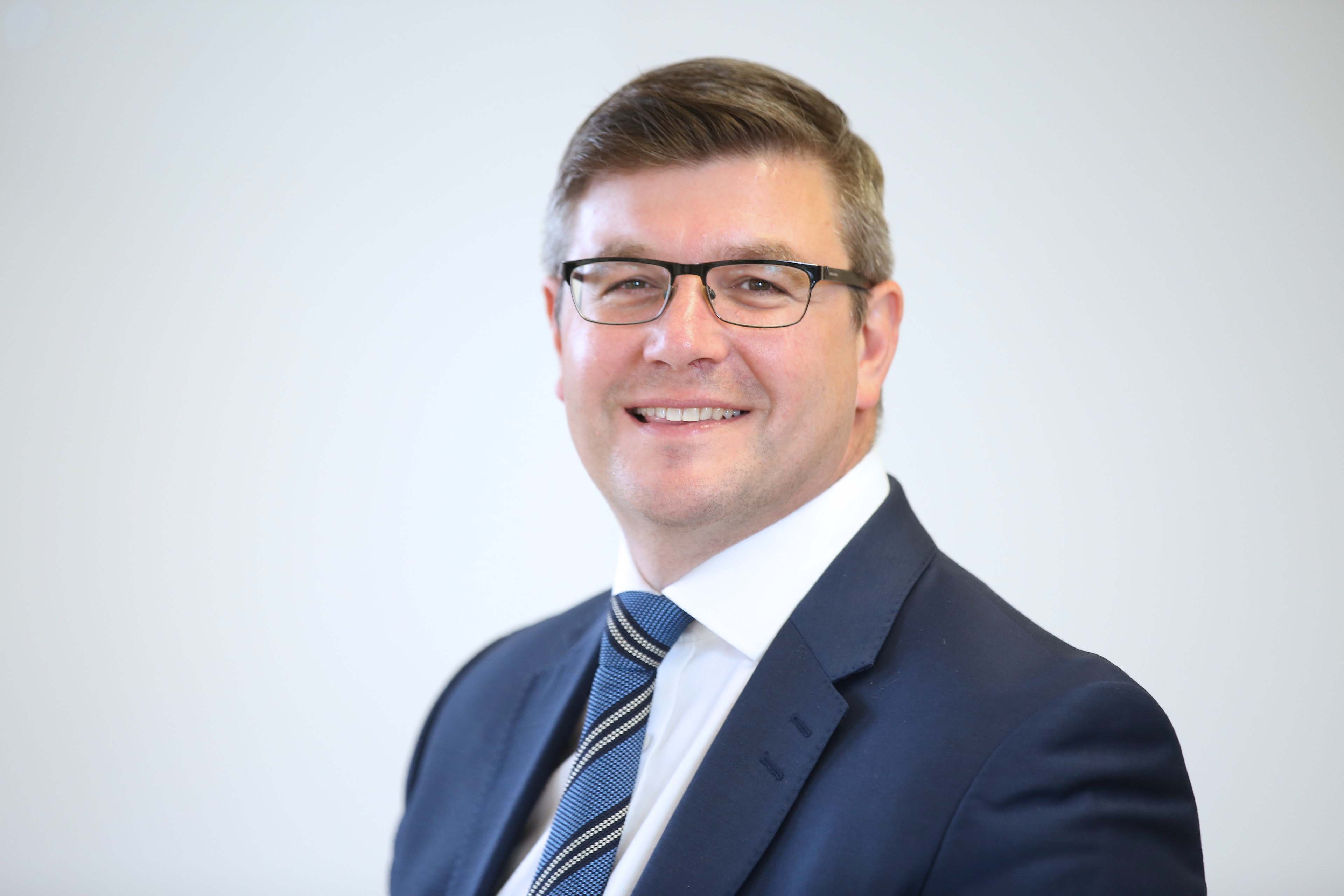 Andy Sawford
He provides strategic advice and senior counsel to our clients on media and political strategy, issues management and crisis communications.  Andy draws on his experiences as a former Member of Parliament, representing Corby and serving as a Shadow Minister, member of a Select Committee and Bill Committees. 
Prior to this, Andy was Chief Executive of the LGIU, an award winning thinktank and membership body for UK local government.  Andy's other experience includes: Vice President of the Local Government Association, trustee of the Centre for Public Scrutiny and Board Chair of Local Energy Ltd, a social enterprise business. 
Andy has worked in the European Parliament and with the EU Committee of the Regions.  He has also served as a councillor and local authority Cabinet Member in Dartford, Kent.   Andy is a Board Member of the Public Relations Consultants Association and Vice Chair of Governors at the Kettering Buccleuch Academy. 
In his spare time he coaches a youth football team in the Weetabix League.   Andy features in the PR Week Powerbook of leading figures in public relations.   He tweets at @andy_sawford