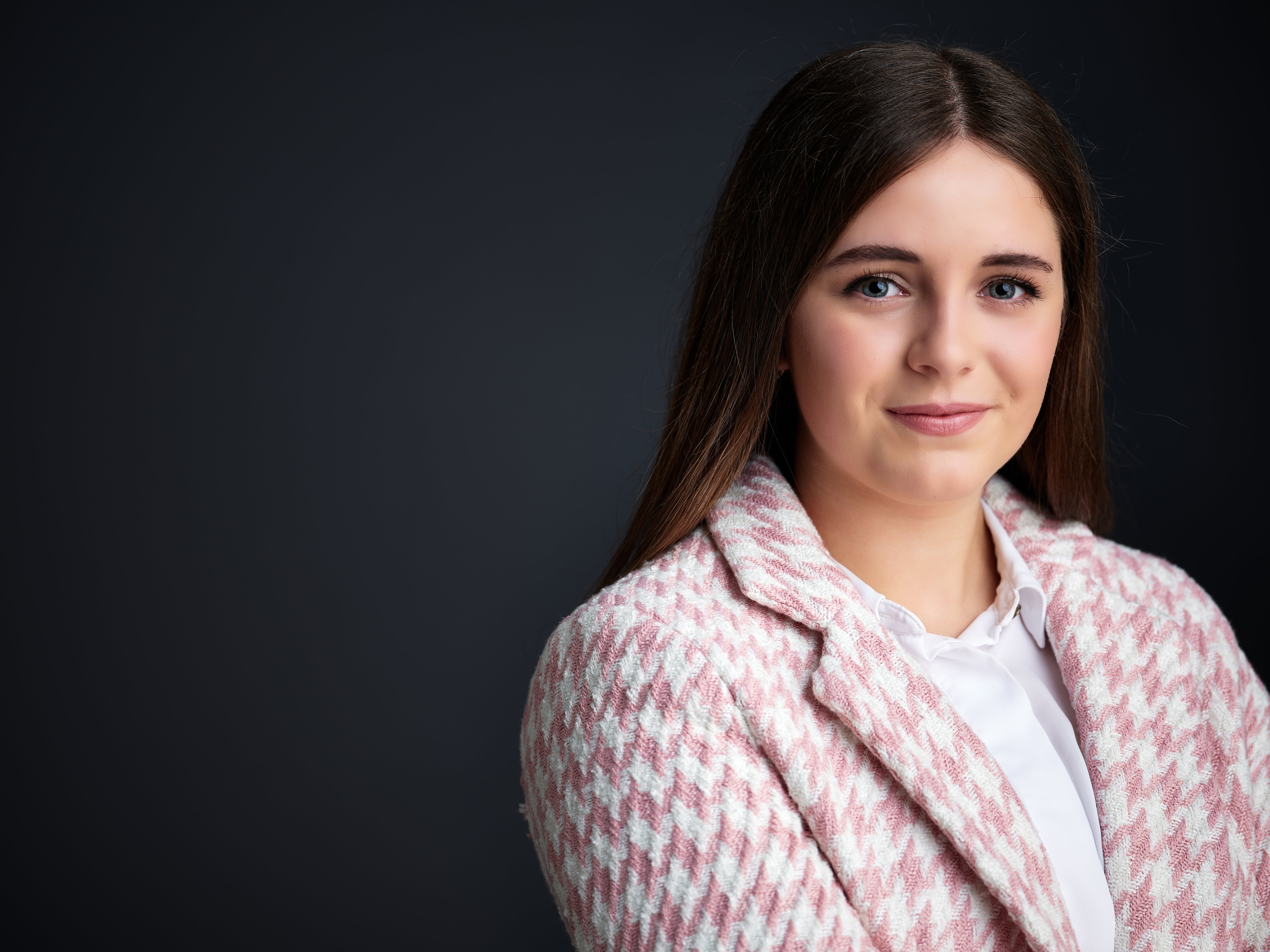 Lea Carson
Following her internship with us, Lea went on to intern within the charity sector and the civil service where she supported an Executive Department in the consultation and report stages of a key education bill.
At Stratagem, Lea provides detailed monitoring and reports for a range of clients, with a particular interest in the energy and sustainability sectors. She provides detailed analysis across the NI Assembly and beyond, providing intelligence from plenary business, committee coverage, departmental news and media mentions. She has also worked to support clients on a number of events and conferences held at Stormont and beyond.
Lea holds a first class degree in International Studies and Politics from Queen's University Belfast.