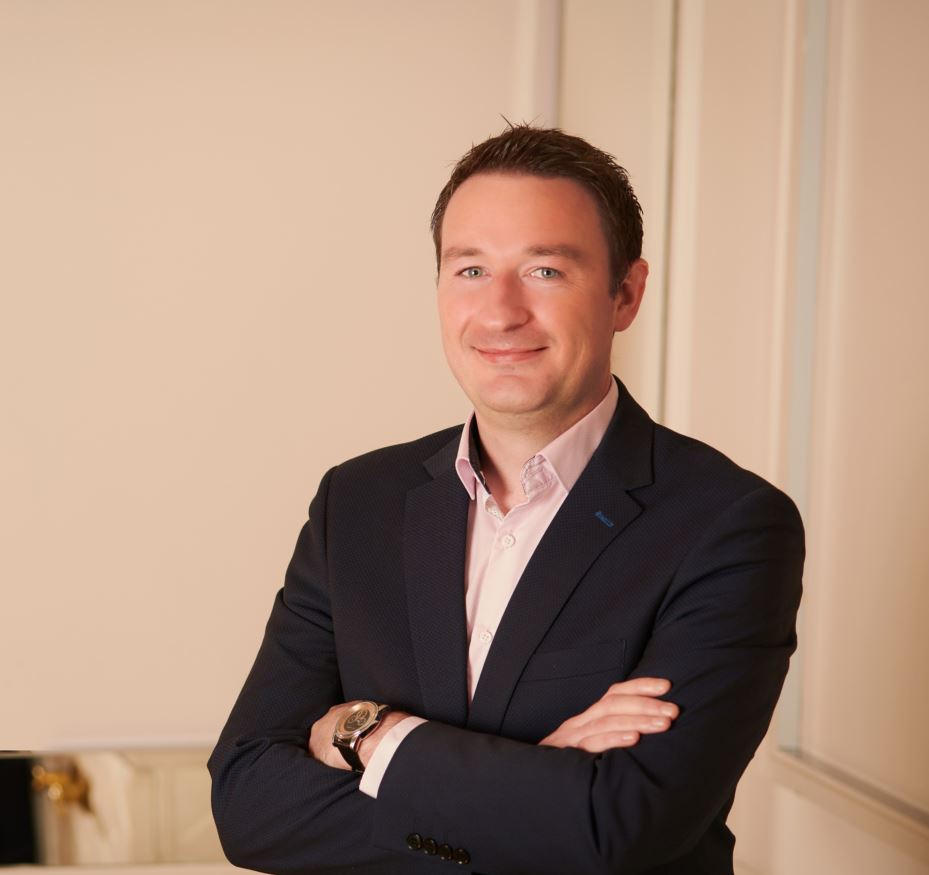 Adam Newton
Prior to joining Stratagem in 2018, Adam was employed as a senior parliamentary assistant to an MLA.  This role saw Adam work with a wide range of organisations and groups to achieve their goals. 
He collaborated with other elected representatives, carrying out research, and advising them on political developments and constituency issues. Adam has, in the past, also been responsible for the management and operation of election campaigns for Westminster, the Northern Ireland Assembly and local government.
Adam was elected to Belfast City Council in 2011 and has developed a clear understanding of the role the Council plays within society. He served on the board of the World Police and Fire Games 2013, playing a role in the successful delivery of those events.