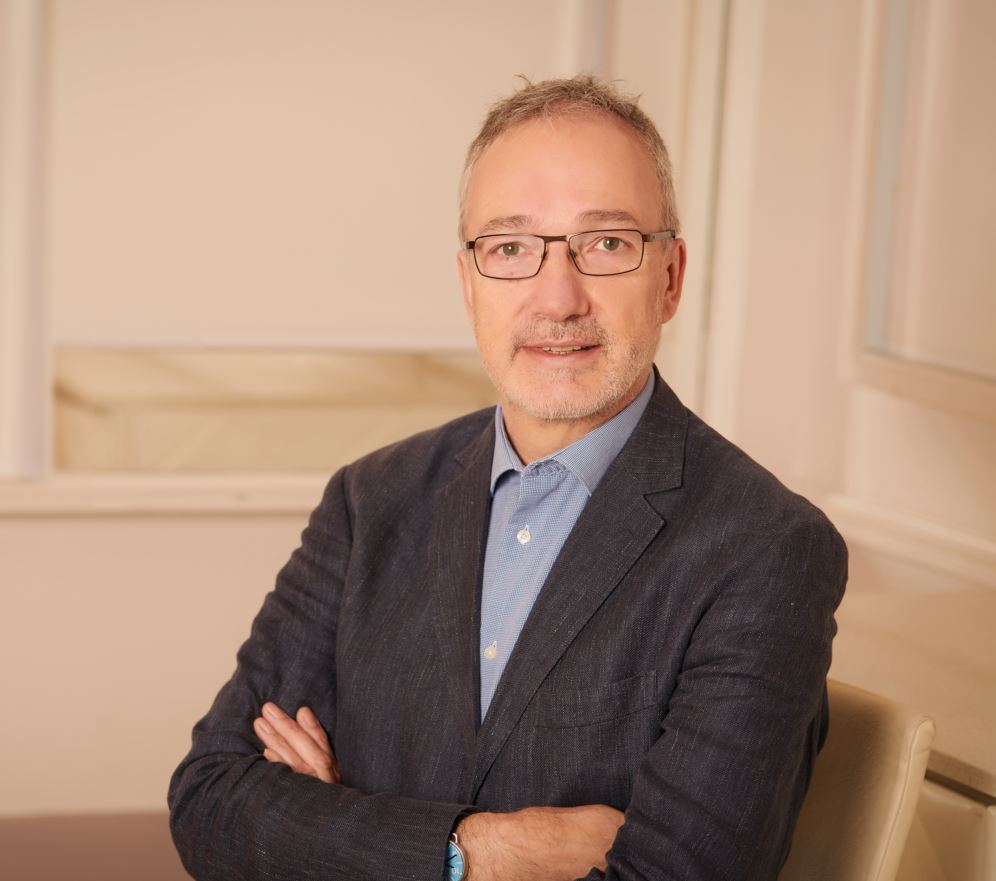 Quintin Oliver
Quintin led the 'YES' Campaign for the Good Friday/Belfast Agreement referendum in 1998, before developing Stratagem's creative initiatives to serve organisations' objectives, growing the company and enhancing its reputation on the cutting edge of public policy, strategic communications, training and campaign skills.
Elsewhere, he is co-founder and chair of The Consultation Institute, a Director of Stratagem International, Northern Ireland adviser to the Joseph Rowntree Foundation, company secretary of social enterprise Artemis Schools NI, and special adviser to Scottish anti-sectarianism charity Nil by Mouth.
Quintin stepped down as Director of Stratagem at the end of June to focus on new challenges, which will include refurbishing the Carnegie Library on north Belfast's Oldpark Road. He remains an Associate of the company.