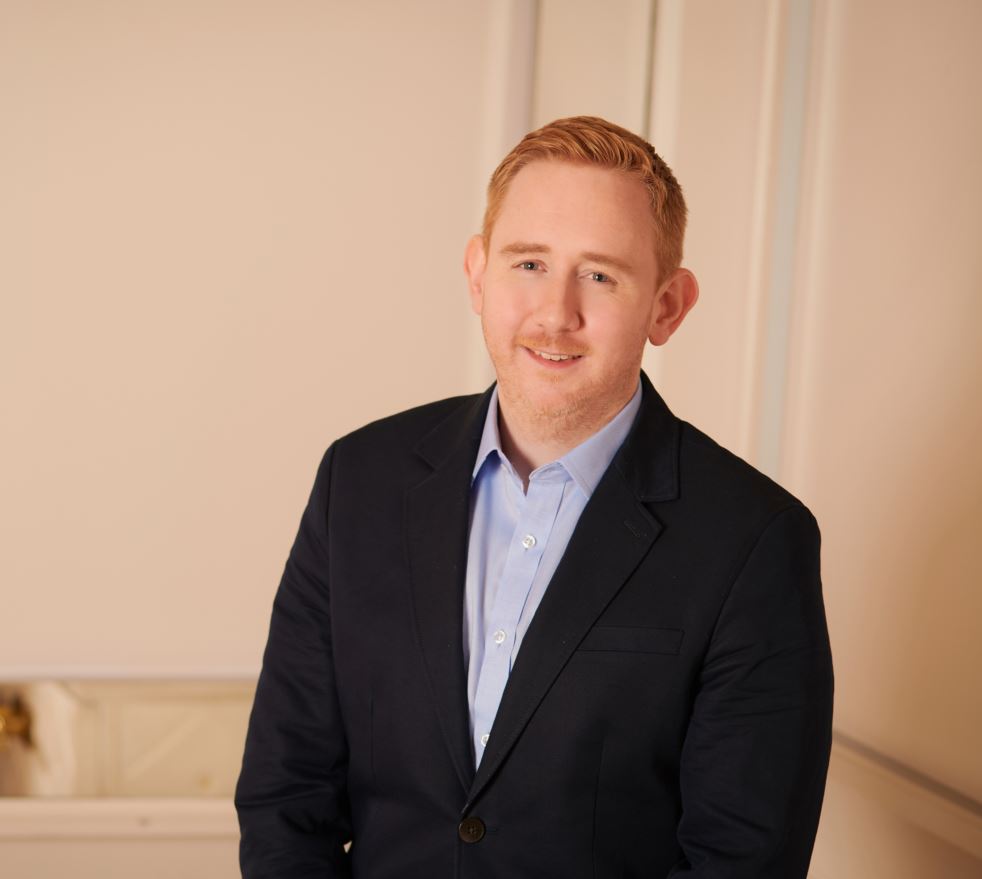 Matthew Coyle
A graduate of Queen's University Belfast's School of Law and its Institute of Professional Legal Studies, Matthew, who was also awarded an MSSc from that university, delivers monitoring services, research, event management and administrative support for a number of high-profile organisations, including charities, public bodies and businesses.
He plays a key role in the delivery of Stratagem's bespoke online tool, the iCampaigner, combining technical understanding with campaigning expertise, and heads up the company's social media and web content. In addition, he manages Stratagem's intern programme.
He is also an accomplished writer, contributing articles to several media outlets, including The Irish Times.