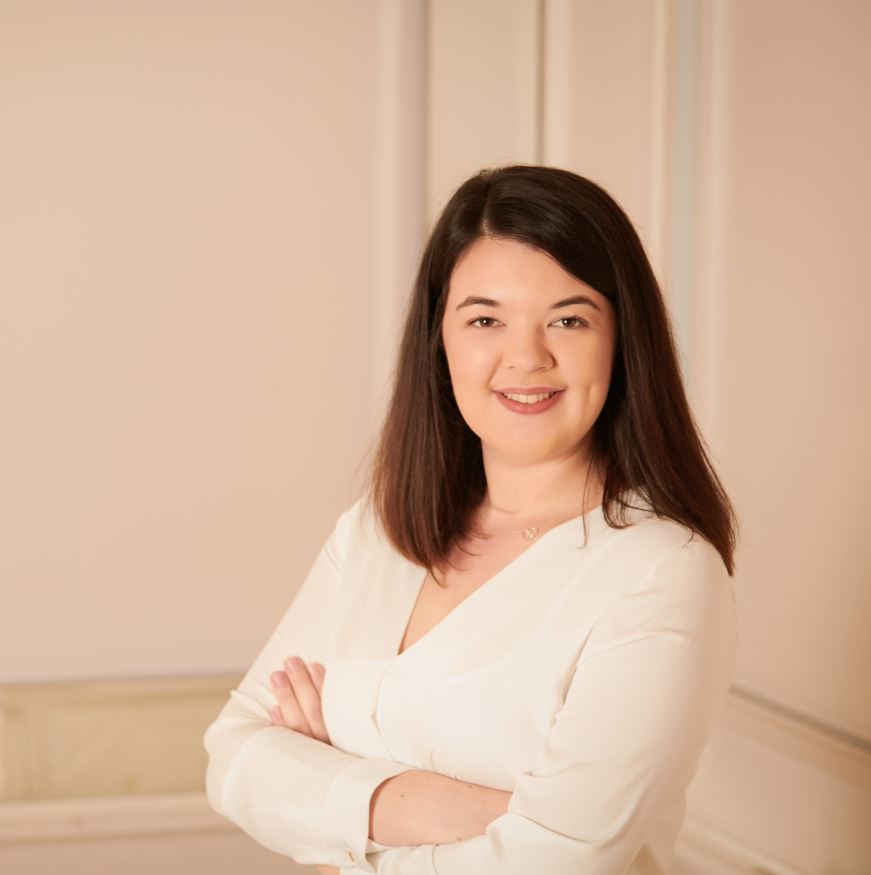 Erin Delaney
Erin joined Stratagem as an Analyst in August 2018, progressing to Consultant earlier this year. She designs, drafts and produces key publications on behalf of clients, including copywriting for newsletters, magazines, event reports and website articles – ensuring clients' messages reach the right audiences.
Erin also manages and monitors social media for Age Sector Platform, a leading age sector charity, growing its reach across all platforms and improving engagement, profile and traction. She complements this with regular analysis and reporting to enhance their online presence. 
Erin acts as secretariat to the Northern Ireland Assembly All-Party Group on Cancer on behalf of Cancer Focus NI, organising meetings, drafting agendas and contributing to the overall strategic direction of the group.
A graduate of Queen's University Belfast, her background is in Sociology and Social Policy. Erin was recently awarded an MRes in Social Science Research.