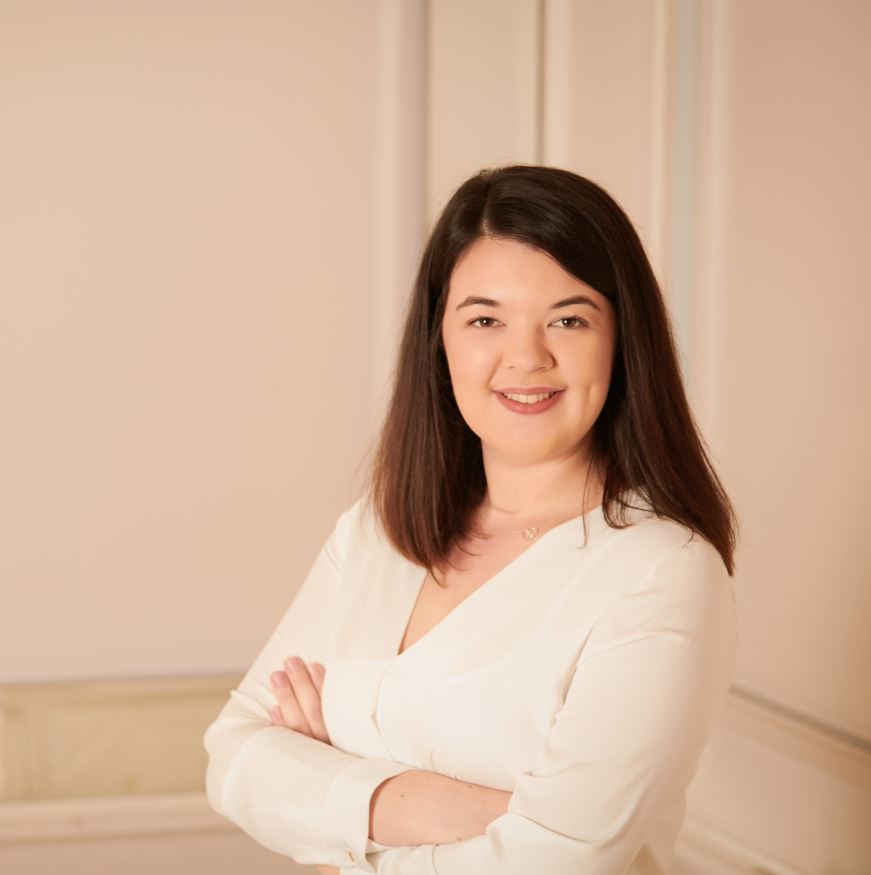 Erin Delaney
Having initially joined Stratagem as an intern in June 2018, she now supports her consultancy colleagues in the delivery of client work, from ad hoc research to policy briefings. Erin manages and monitors social media for a leading ageing sector organisation, as well as contributing to newsletters, website articles and research briefings, and ensures clients' messages reach the right audiences. 
Erin currently leads on monitoring for health and social care clients, and works alongside colleagues and Cancer Focus NI in organising meetings of the Northern Ireland Assembly's All-Party Group on Cancer.
A graduate of Queen's University Belfast, her background is in Sociology and Social Policy. She was recently awarded an MRes in Social Science Research from that university.