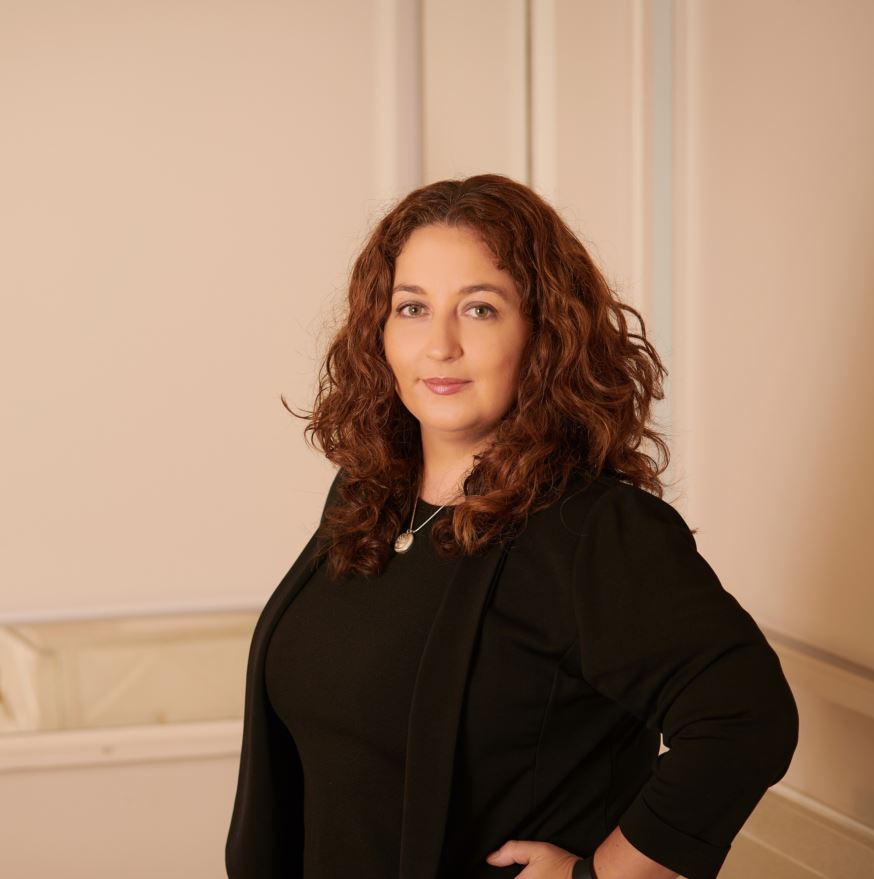 Claire Flynn
In her time at Stratagem, Claire has engaged extensively with the community, voluntary and social enterprise sectors in Northern Ireland, delivering for a wide range of clients in the areas of policy, legislation and communications.
Claire currently advises the VCSE sector on their engagement with local government in relation to Community Planning, as well as innovations around citizen engagement which seek to enhance public participation in government decision making.
Other key projects include engagement around the cancer strategy, animal welfare legislation and supporting a local university in their public affairs and strategic communications.
Claire is Company Secretary for Artemis, a social enterprise that identifies suitable public facilities within Belfast schools for community use, in a bid to see an end to under-used public facilities.
Amongst Claire's key achievements have been in the delivery of legislation establishing a Commissioner for Older People as well the Shared Education Act, supporting key organisations before and during the Assembly's legislative process.
Within Stratagem, Claire leads on product development and innovation, which includes the award-winning iCampaigner, an online campaigning tool specifically designed to connect organisations and activists with local elected representatives.
In addition, Claire manages the Stratagem/Savanta:ComRes MLA Research Panel, which provides clients with essential political insight.
Claire is a board member of the award winning Breastival and a Director at Du Dance, dance development company. She is also a board member for the BirthWise charity.