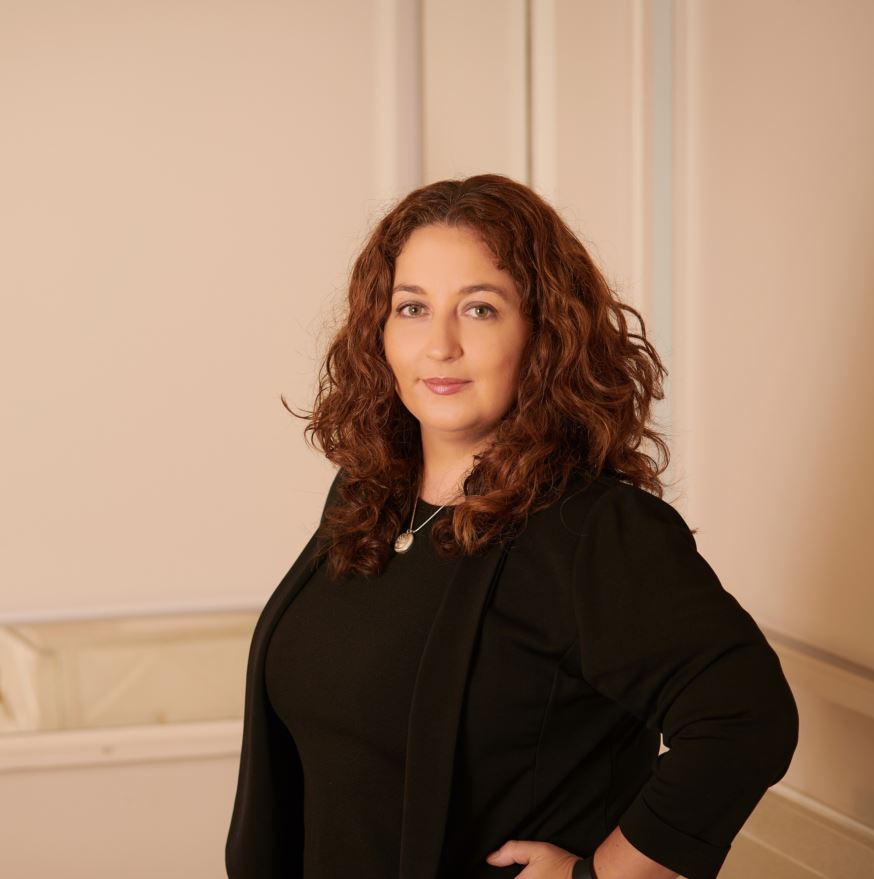 Claire Flynn
In her time at Stratagem, Claire has engaged extensively with the community, voluntary and social enterprise sectors in Northern Ireland, delivering for a wide range of clients in the areas of policy, legislation and communications.
Claire played a key role in the campaign for a Commissioner for Older People, supporting key organisations as they offered input before and during the Assembly's legislative process. She currently advises Social Enterprise NI on the advancement of social value legislation, as well as raising awareness of the sector through the All-Party Group on Social Enterprise.
She also leads on development of new products at Stratagem. One such innovation, the award-winning iCampaigner, an online campaigning tool specifically designed to connect organisations and activists with local elected representatives, formed an essential part of the 'Equal Access' campaign, which recently secured equal access to cancer drugs for people living in Northern Ireland.
In addition, Claire manages the Stratagem/ComRes MLA Research Panel, which provides clients with essential political insight.